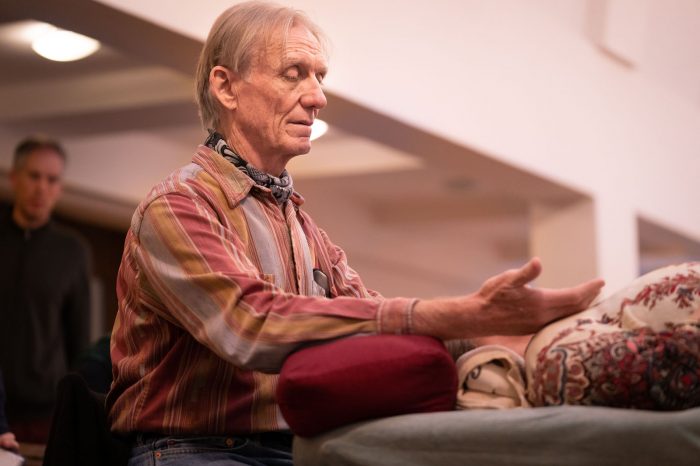 The majority of people in Western countries now suffer from an epidemic of metabolic syndromes (such as heart disease, obesity and diabetes). The central locations of metabolic problems are in the intestines and the cardiovascular system throughout the body especially its endothelium. Biodynamic Cardiovascular Therapy (BCVT) is the application of biodynamic craniosacral therapy principles to the cardiovascular system.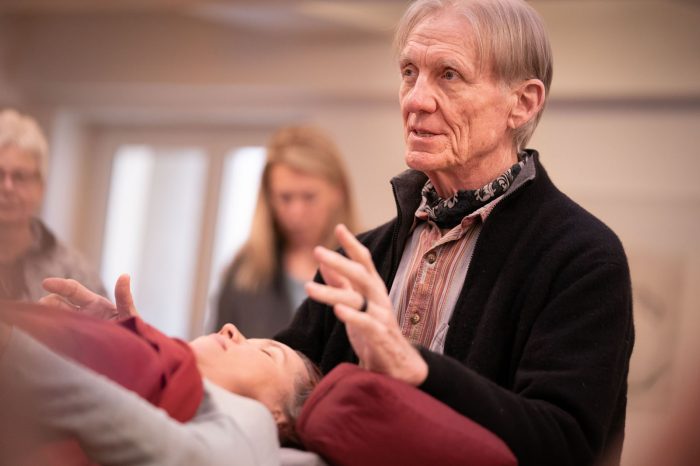 View the BCVT Training calendar and registration options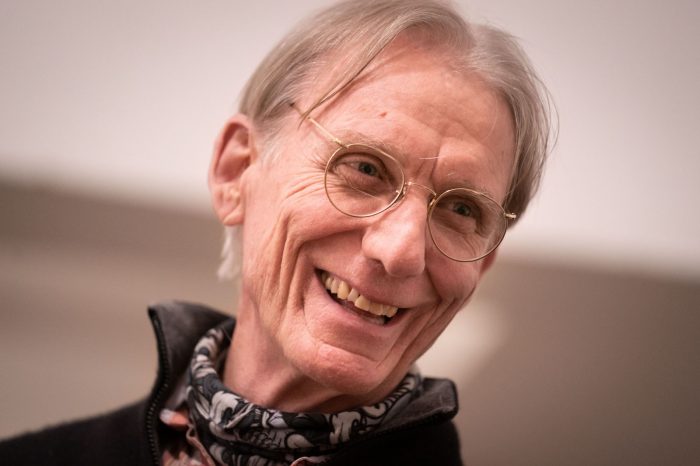 Michael J. Shea is one of the preeminent educators and authors in the fields of somatic psychology, myofascial release and craniosacral therapy.  CLICK HERE to listen to a recent interview with Michael about his new book, The Biodynamics of the Immune System, Balancing the Energies of the Body with the Cosmos.